<3
July 23, 2009 by RedRuebie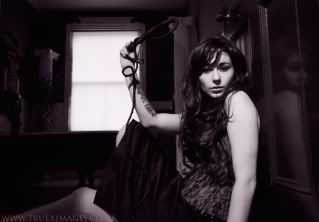 Missed you, Fetish Buzz!
Life has been a blur of late night adventures, rose wine and vegetarian bbqs. I am now incredibly broke. Inevitably pissing your money up the wall will result in this eventually. It's been hella fun while it lasted. I have two Photo shoots booked for next month and I will be sure to post a few pics! I took a short break from modelling, the credit crunch has been far from inspiring.
My set 'Doll Parts' will go live on Zivity August 16th! Please be kind, there has been minimal Photoshoppery. My Zivity alias is JessicaRue, brefriend me if your a member m'dears. Preview below.
How is everyone at FB? What's new?
Red Ruebie xx